Candle Cake 10 inch Strawberry Cheesecake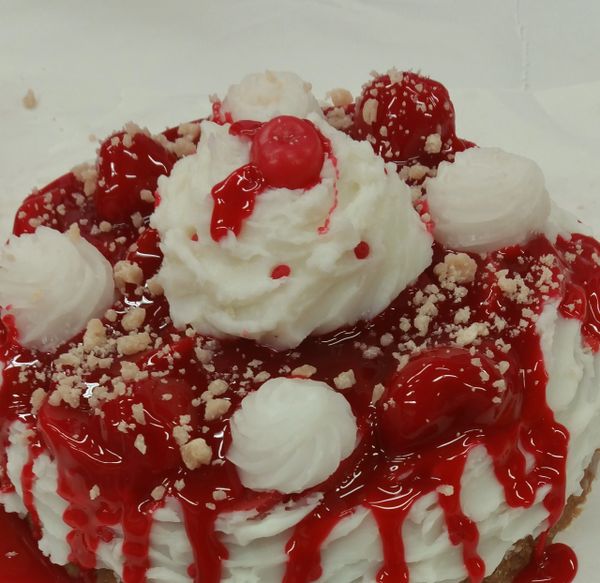 10 inch Strawberry Cheesecake

These alluring candle cheesecakes are conversation pieces, add pizzazz to any occasion, and make great gifts. Mastered and created with soy wax blends-gel glaze topper. Candle Sweetie creations are decadent in appearance and fragrance.
We've added the YUM factor in every creation-Go ahead indulge
zero carbs and zero calories !
Contains soy blend & soy wax-fragrance- lead free wicks. Glazing gel wax